From Blank Page to Bestselling Author
Join thousands of others and learn the course who have followed our proven methodology to go from idea to publication without having to deal with traditional publishers, for FREE.  
The step-by-step roadmap to consistently, predictably, and sustainably scaling your book sales to four figures per month and beyond… month after month.  
The exact strategies, tactics, and blueprints the top 1% of authors use to generate reliable royalties… strategies which my team and I have been testing over the last 3 years.  
The #1 mistake newly published authors make (this is the REAL reason most authors' book sales plummet one month after their launch).  
If you've already launched your book and then asked yourself "…now what?" this workshop is for you. 
How to leverage your book to grow your authority, income, and business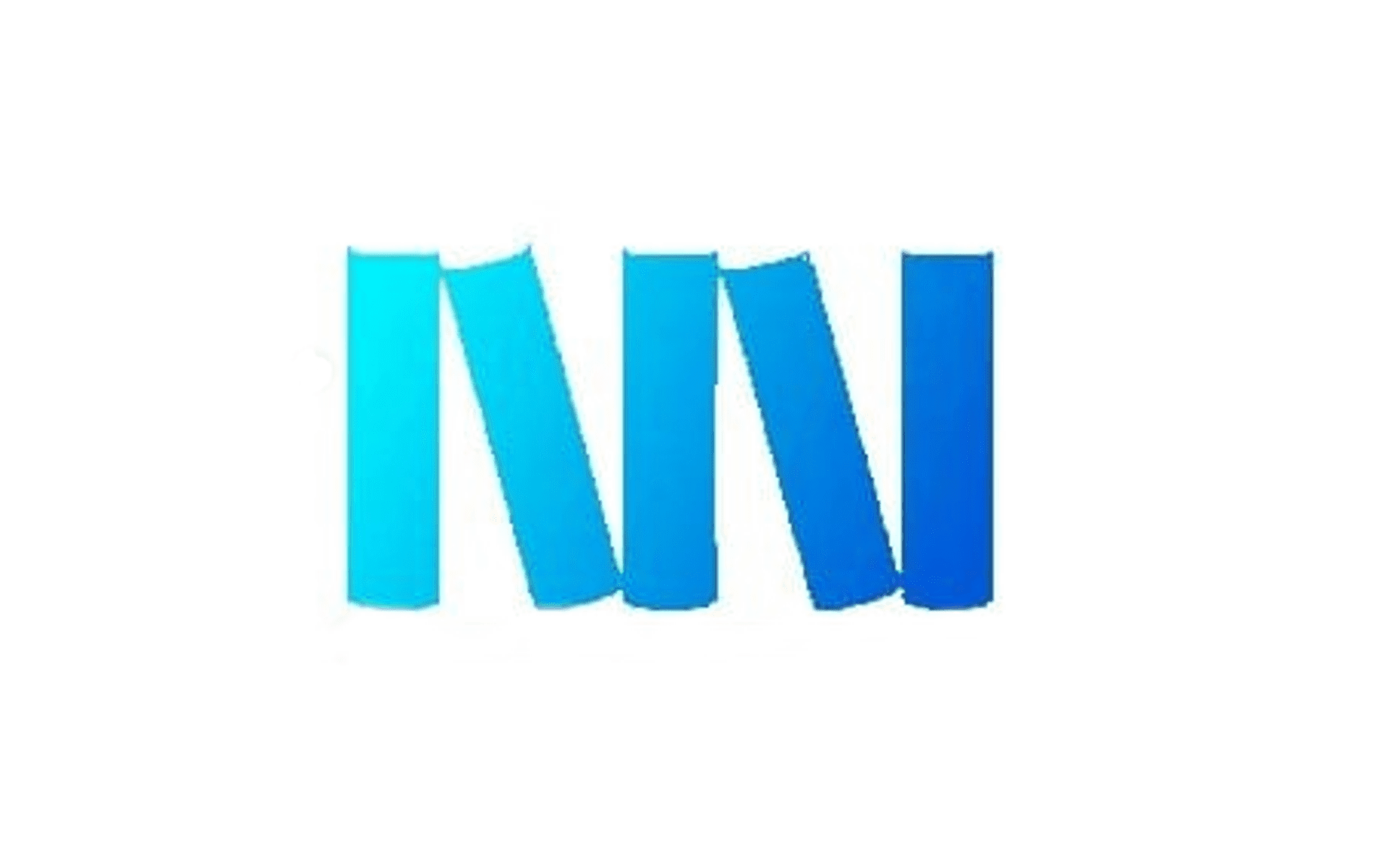 Step by Step Guide to Increase book sales consistently.​
Here's the brutal truth about book marketing.
There are WAY too many people on the internet that think "GREAT CONTENT" is good enough.
Their exact words are, "If I Publish a great book I will be the next bestseller.
If only that were easy….
IF you are serious about generating high quality sales for your book, you need to be very systematic with how you create and promote your book.
Otherwise you are taking a 'cooked spaghetti approach'  throwing a bunch of stuff against the wall and hoping something sticks.
Well today we are going to show you a technique that almost guarantees you that you get high quality sales from every piece of book that you publish.
THE BEST PART? It's a simple 3-step formula.
The formula takes har-work. But it's not complicated. And it's the fastest way that we have discovered to quickly grow your sales.