Stop Overpaying For Book Publishing
Welcome to the NNPUBL Family
Our Authors Believe in Us
Relevant & Reliable
We fulfill the commitment once made. Price is what you pay, value is what you get. Yes You heard it right. For us trust is too important to be played with.​
Quality
High Quality Work, Design, & Print everything just at your fingertips. All at once is something that you won't believe you will have.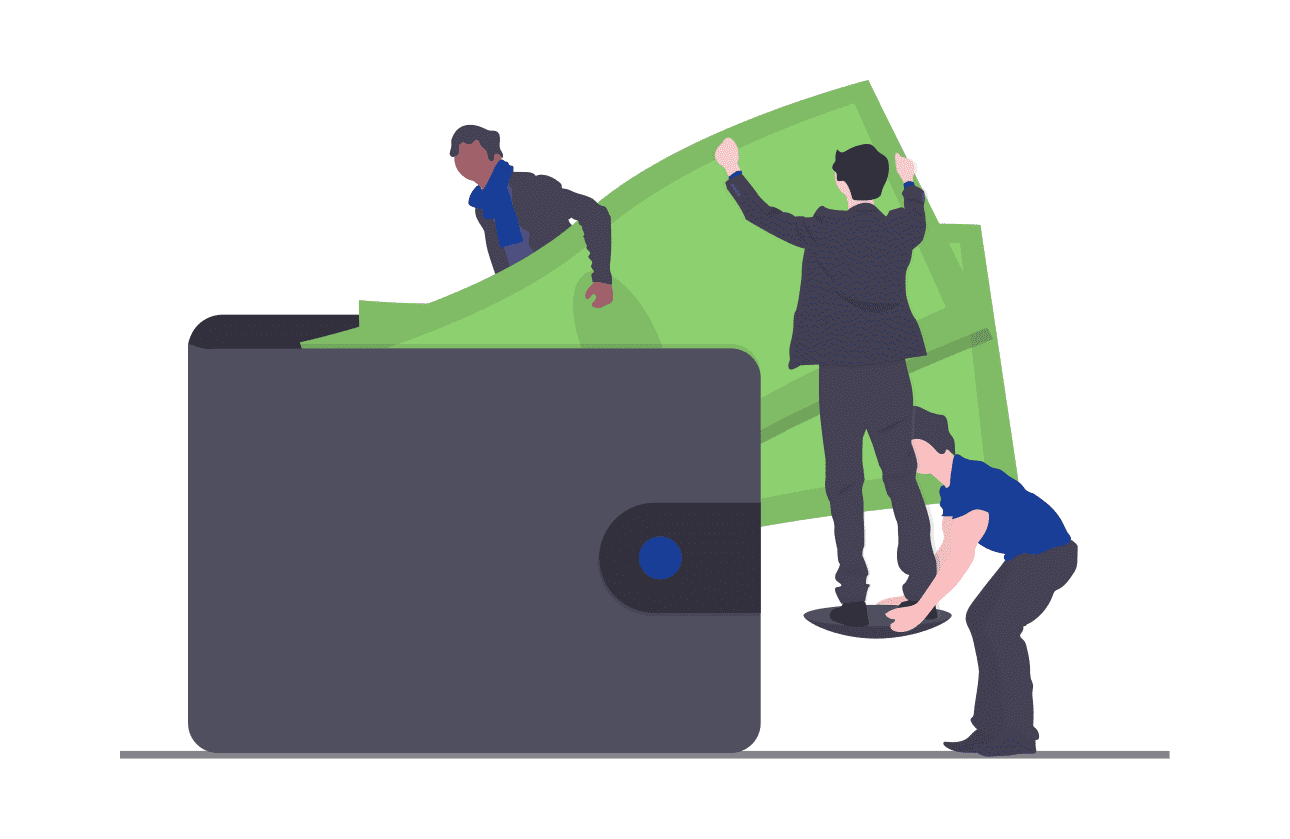 100% Royalty
We pay the highest royalty. Don't wait to get paid annually or quarterly when we pay royalties every month.
Seamless Dashboard
Get Real Time sales report with automated softwares at your fingertips. Analysize your data across demographies and know your target audience too.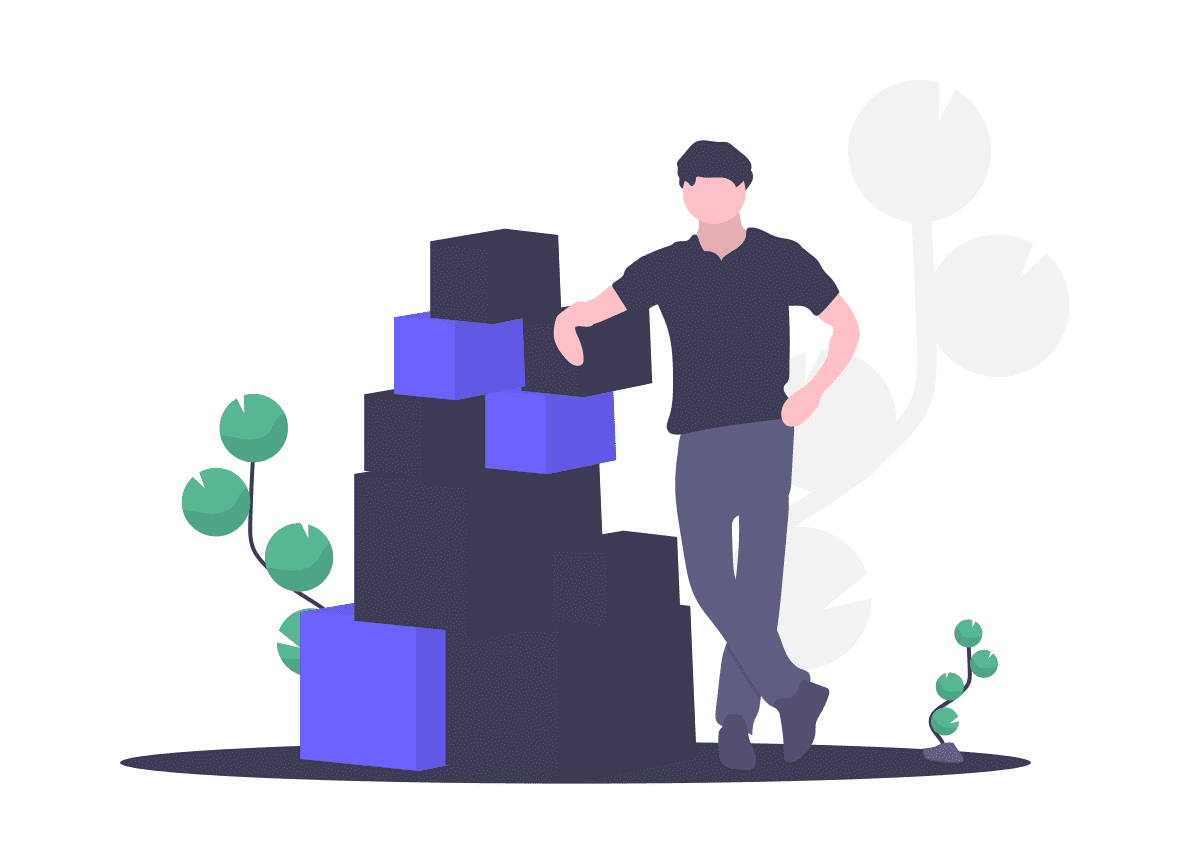 Faster Delivery
Have you ever received the book delivered at your doorsteps in less than 5 days. We promise to do so.
Marketing
Reach Millions of your targeted audience and become the next bestseller.
Tailor-Made Digital Publishing
Join Us And Be Part of Our Success
96%  CUSTOMER RETENTION RATE. Yes, we win 96 times out of 100. Our authors love us not because of our low-cost but because of the awesome service we provide and the friendliness that our team shows towards you.
At the end of your chosen package there is an feature to Earn Rewards. Wondering what you might get as rewards? Cash-backs,  Premium Designs, Video Trailer, Book Fair, Giveaway contests, Book Reviews, Proofreading, Marketing Strategies, International Book Availability, Bestseller Course. Get More Features at more affordable price.
What's other's pay for Premium  is that you get in our Basic Package!
Take a minute to get to know us