Hold fast to Your dREAMS,
We have Enough cOURAGE to PERFECT them.
Just Say the Word, We Can Do it all!
A Step-By-Step Roadmap To Bestseller
One-Stop Publishing Company
Relevant & Reliable
We fulfill the commitment once made. Price is what you pay, value is what you get. Yes You heard it right. For us trust is too important to be played with.​
Quality
High Quality Work, Design, & Print everything just at your fingertips. All at once is something that you won't believe you will have.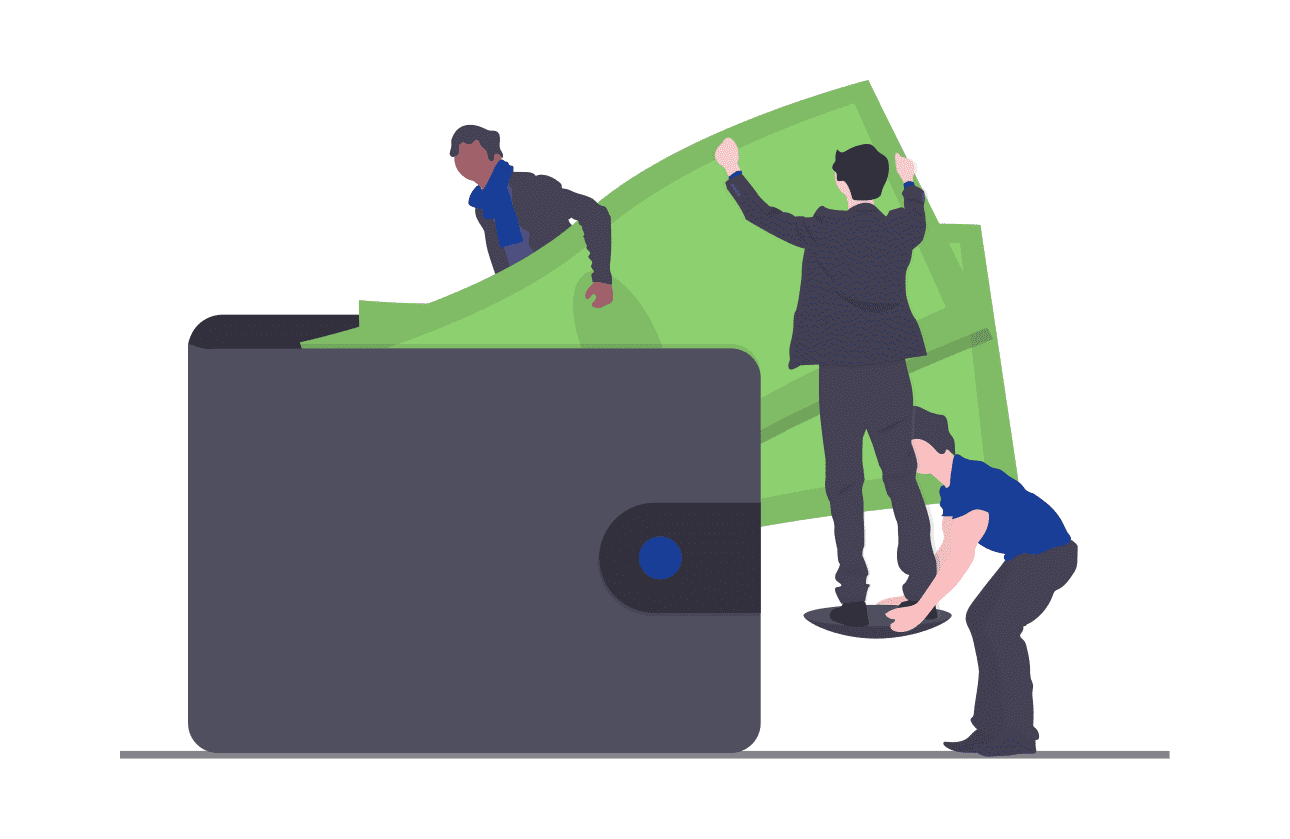 100% Royalty
We pay the highest royalty. Don't wait to get paid annually or quarterly when we pay royalties every month.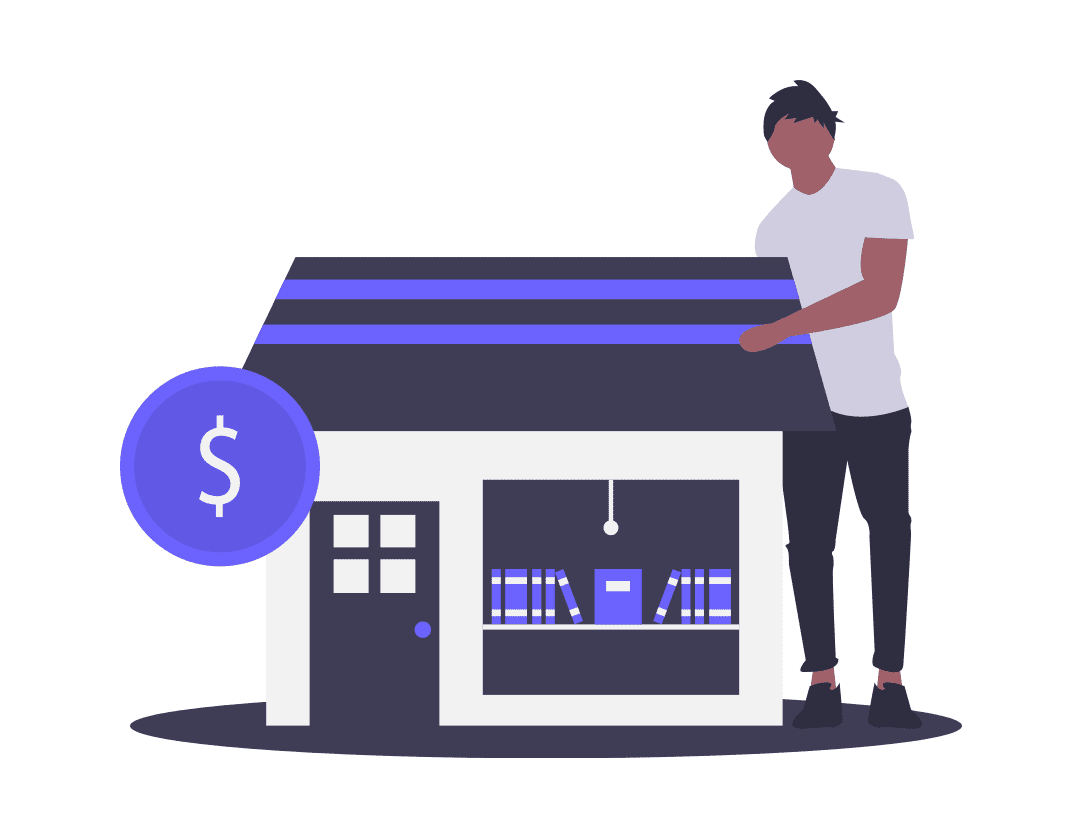 Bookstore
With tie-up over 100+ bookstores in more than 60+ major cities. I doubt any other publisher has this.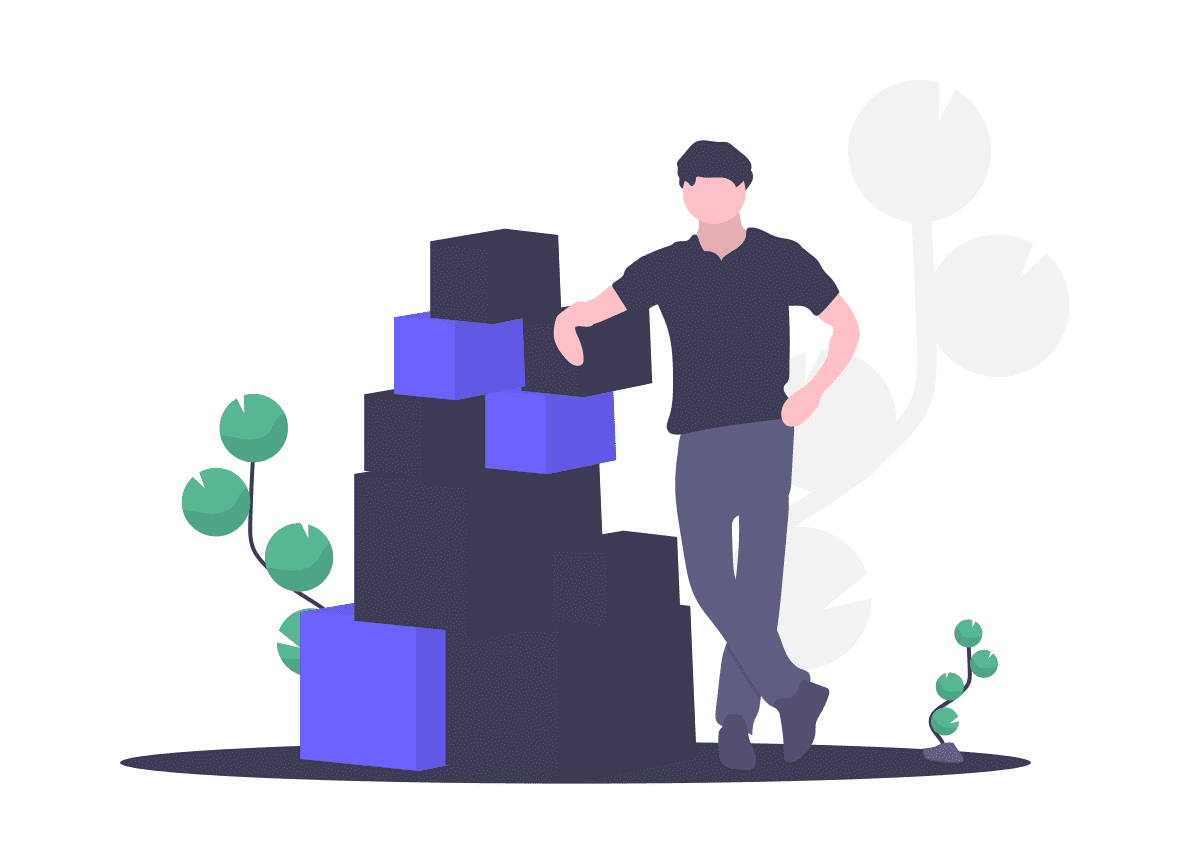 Faster Delivery
Have you ever received the book delivered at your doorsteps in less than 5 days. We promise to do so.
Seamless Dashboard
Get Real Time sales report with automated softwares at your fingertips. Analysize your data across demographies and know your target audience too.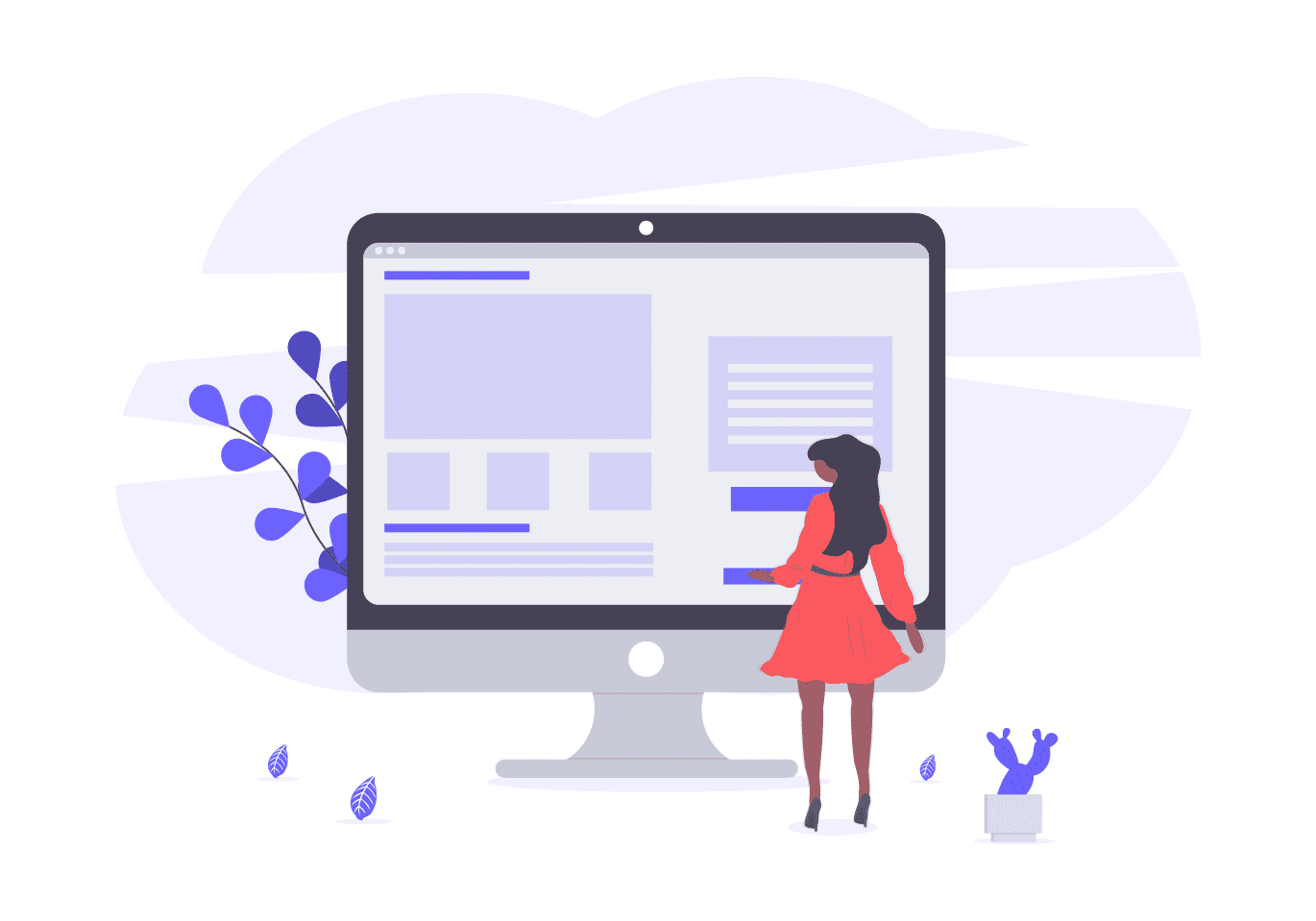 Author Website
Design a beautiful website that engages your readers. Let them read your story from your page.
Social Media Presence
Have a goal in mind that you can work toward because you'll need to create a strategy to get there.
Marketing
Reach Millions of your targeted audience and become the next bestseller.
HALF THE COST, DOUBLE THE FEATURES
Start your process of identifying your ideal customer by making a list of all of the benefits that your READERS will enjoy by reading your book..
Acquiring Readers is the 1st Issue Authors Face.
We Solve It.
While there are many qualified book publicity, writer marketing, and book marketing companies, there a very few which combine experience, cost-effectiveness, and creativity with a complete commitment to Author satisfaction.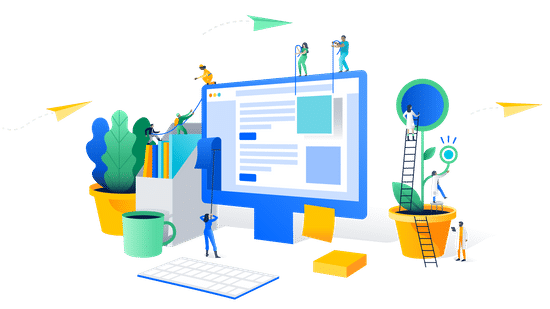 We strive to make our clients happy
So, let's be happy together