Do You Want More Book Sales?
Go Beyond Your Wildest Dreams
We Create Unique Campaigns That Help Your Book Grow
Succeeding as an author often comes down to the effectiveness of your marketing campaigns. You will need to employ many powerful marketing strategies
Long-term success means consistent revenue. However, continued success for authors businesses is not just a numbers game; it acquires greater depth.
Social Media​​
The target audience for the book creating a custom Facebook Ad Campaign including banner ads.
SEO
Everything you need to find profitable keywords, optimize your site, and track progress.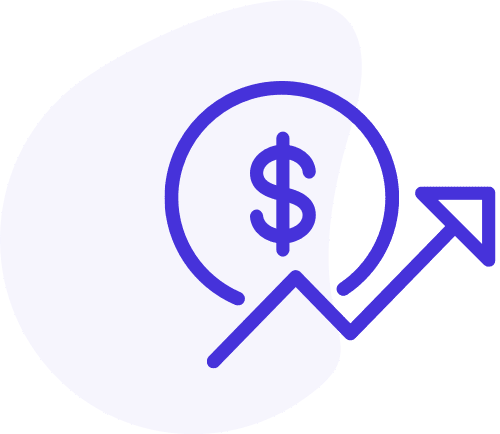 Digital Book Giveaway​
Get hundreds of people who buy your book or get thousands to discover, read and share your book
Strategy​​
Be clear about your goals , because effective book marketing takes some early planning and effort.​
Web Design​
Book websites help in engaging readers by providing supplementary information. ​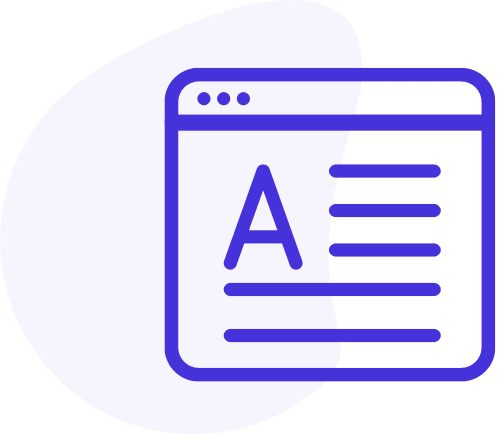 Video Trailer
Promotional video trailer can be helpful in engaging the target audience increasing book visibility. ​
Frequently asked questions
Do You Want To Boost Your Sales?
drop us a line and keep in touch