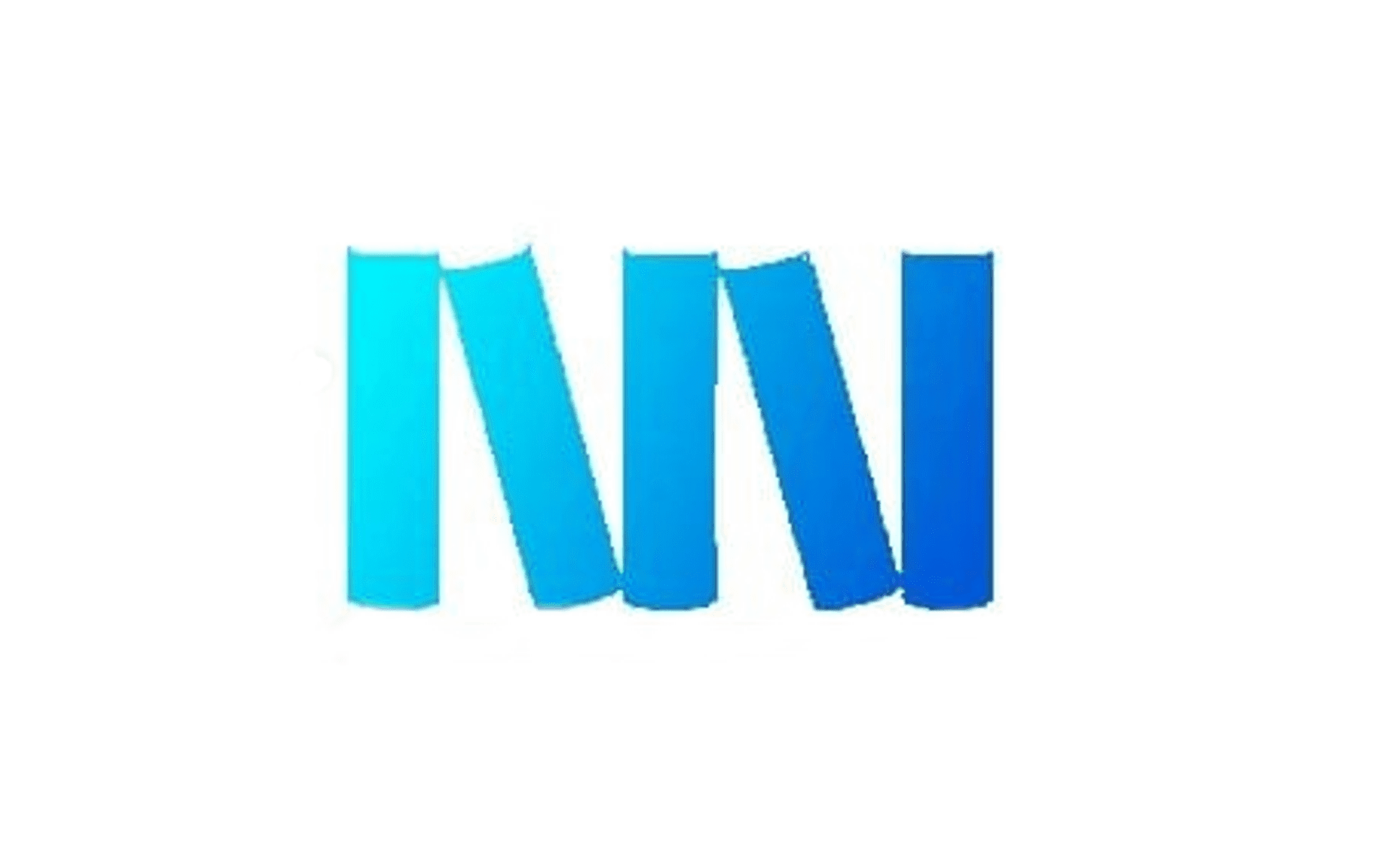 Email marketing strategies that drives sales.
Email marketing is simply the useof targeted emails to engage potential, current, or previous customers on behalf of brand or business. It's one of the most successful ways to build long-lasting business relationships with your audience. From nurturing your leads to converting your customers into bran advocates, you can get a lot done in a time – and cost-effective way.
Why should you use email marketing?
Email marketing entails different processes that need your diligent attention. However, with email marketing, you can fast-track every process with great accuracy. Whether segmenting your audience, designing newsletters, sending automated emails, or tracking your campaigns, your email marketing tool aids you at every stage.
Key features of email marketing software
PERSONALIZED ENGAGEMENT
In today's digital world, personalized engagement plays a vital role in creating a superior customer experience. With email marketing, you can send relevant and unique messages to everyone in your mailing list based on their behavior. Each click and open is a cue to play your cards right, and the automation features only adds to the efficiency.
STEADY ROI ​

One of the most pressing challenges authors face is driving sales with a minimal marketing budget and time constraints. Email marketing helps you overcome these challenges with ease. If you have enough customer data and a state-of-the-art email marketing application, you're set. The investment is small, and the ROI is second-to-none.
CONSISTENT AND FLEXIBLE READER ENGAGEMENT​
With so many authors around, maintaining successful sales means it's essential to stay in the minds of your audience. At the same time, you can't afford to bombard them with one-dimensional messages. That's where email marketing can offer you a good balance—you can easily reach out to a wider audience with promotions, coupons, surveys, and more.
This are the add-on charges on the add-on to the minimum threshold amount depending on the number of subscribers you have.
Automate your email marketing efforts
Today's buyers want marketing emails to be unique and tailored to their needs—not one-dimensional and mundane. To achieve this, your emails must be behavior-targeted and data-driven. Email marketing automation is a big help in achieving that. Visualize how your audience might engage with your emails and pass the baton to automation by creating content and defining triggers.
How does automation work?
A well – planned communication strategy is the pillar of email marketing automation, because the process is entirely based on the triggers and actions you define. These triggers are usually set up around behavioural metrics and profile information. Subsequently, an action takes place whenever contact meets the trigger's defination.
START YOUR EMAIL MARKETING JOURNEY WITH NOVEL NUGGETS PUBLISHERS